WORK WITH US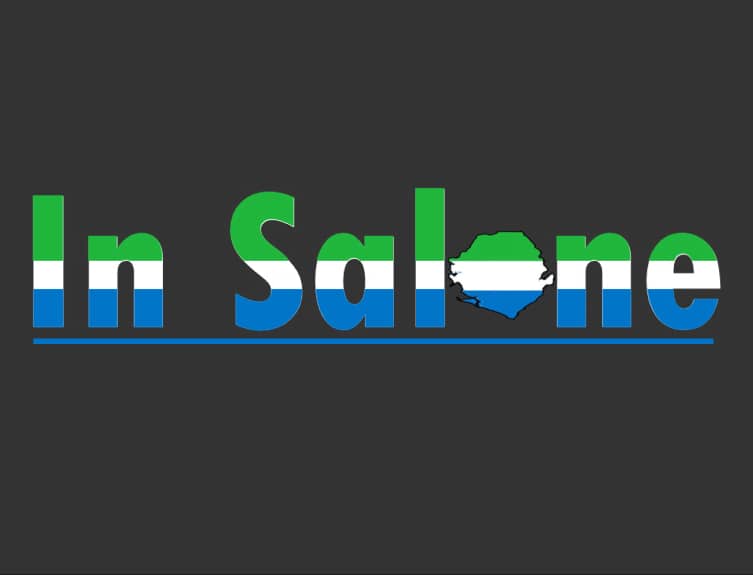 WORK WITH US
/ JOB Opportinunity :
1.
PHP/MySQL Developers
This position involves developing back end web applications on demand in cooperation with our front end and graphic designers. We are seeking experienced, self motivated programming gurus who prefer to build applications from scratch using nothing but a text editor and their mind. PHP must be your primary language, and language of choice.Qualified candidate also:· Has proven experience· Is a team player· Has excellent problem solving skills· Understands and can work with existing HTML· Understands and can work with JavaScript· Has impeccable communication skills (verbal and written)· Is dependable and reliable· Knows how to manage time and prioritiesWe are seeking ambitious self-starters who learn quickly, and easily adapt to a wide variety of client needs. Candidate MUST be solution oriented.
Must be organized and available during standard business hours. We pay a pre-negotiated flat rate for each project.We are a rapidly expanding company offering ground floor income and growth opportunities for motivated individuals.Benefits include:· Working from home· Setting your own schedule· Professional growth opportunitiesThe length of your cover letter is unimportant. Please include the following information:· Links to past work - please tell us in detail about your participation and responsibilities in each project.· At least three references· Salary requirements (those without salary requirements will not be considered).Please send your resume and cover letter to
leonleeway@gmail.com
2.
Web Master
WITH MARKETING, ADV. GRAPHIC DESIGN AND CONTEND WRITING EXP.
We are looking for someone who can work with us full time to perform the following tasks;
1- Update, redesign and/or design web sites for our companies such as www. insalone.info;
2- Market the web sites, our services and products on the internet and other media
3- Re-do existing brochures and other print advertising. Create new brochures, hand outs, flyers, info packs, newsletters etc.
4- Deal with our network and other computer related issues
5- Help set up new sites for our new franchises and help in marketing the same
6- Deal with our hardware and software needs from evaluating, purchasing, installing and to continued usage.
7- And perform other duties such as technological needs/upgrades etc to help run the company as part of the administrative team
Successful candidate should be prepared to put the necessary amount of time and effort to help the company double its sales within the next 12 months therefore double own earnings accordingly.
email: leonleeway@gmail.com